You may not be aware of this fact – but my husband and I have been sleeping apart for he past couple of months.
No we are not on the verge of a divorce and we are not blatantly avoiding each other but it was due a serious addiction problem that I have, I cannot fall asleep without the TV.
All was fine and we went to bed together every night.  I slept well knowing that the tv was on.  Then all of a sudden our little old tv in the bedroom broke (yeah yeah…..I hear you all saying that one should not have a tv in the bedroom – but this is the life that I choose to live).  I tried the first night to go without the tv but I just could not fall asleep.  The first night was horrific and I eventually ended up taking a blanket and falling asleep in front of the tv in the lounge – luckily I have a super comfy couch.
One night became 2, 2 became a week and before I knew it I had not slept in my own bed for 2 months.  Needless to say my husband was not happy and my poor back was feeling the strain of not sleeping in a comfortable bed.
We searched high and low for TVs that were affordable, not too fancy and small enough to not be an eyesore in our bedroom.  And then one day, the beautiful lady from Incredible Connection  handed us their promotions pamphlet and there is was…right on the front page…the little tv that saved our marriage.
We only bought it a couple of days later (we had to wait for all the debit orders to be deducted and to see if we had enough 'change' left).  The people at the Blue Route Mall store were amazing.  To confirm that we had a valid SABC TV License took all of 2 minutes (yeah we pay ours) and in all of 10 minutes we walked away with our new tv  and it cost us much less than sessions with a marriage counsellor.
It been all of 3 nights, my husband is happy, my back is happy and now I get to fall asleep not only with my tv but also with my main squeeze.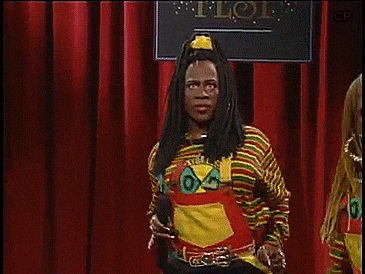 Cheers to all of you!
SFW
xx