LOL
Yeah,  I know this is a pregnancy term and those that dealt with infertility issues will know all to well what this term means.
But no, I am not pregnant nor am I planning on having another baby…LAWD please help me.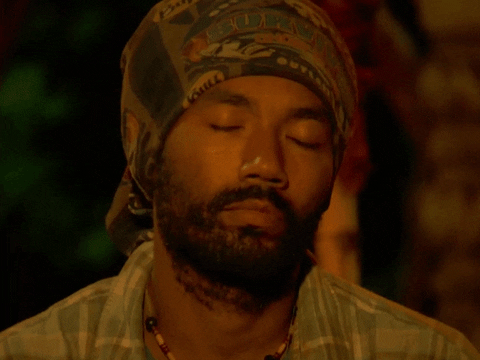 I have received news that even though my husband was due back today, he has been asked to stay at work for an additional 2 weeks.  So I am officially at the start of my 2WW.
2 Weeks until I get romanced
2 Weeks until I get a long lingering kiss
Though what is the worse for me is that it's an extra 2 weeks that the boys have to wait to see their father.
Anyway, these are the things that one has to deal with as a SFW (Sea Farer's Wife).
Wish me luck!!
SFW
xx